Dr. Robbie Westerman, DNP-PMHNP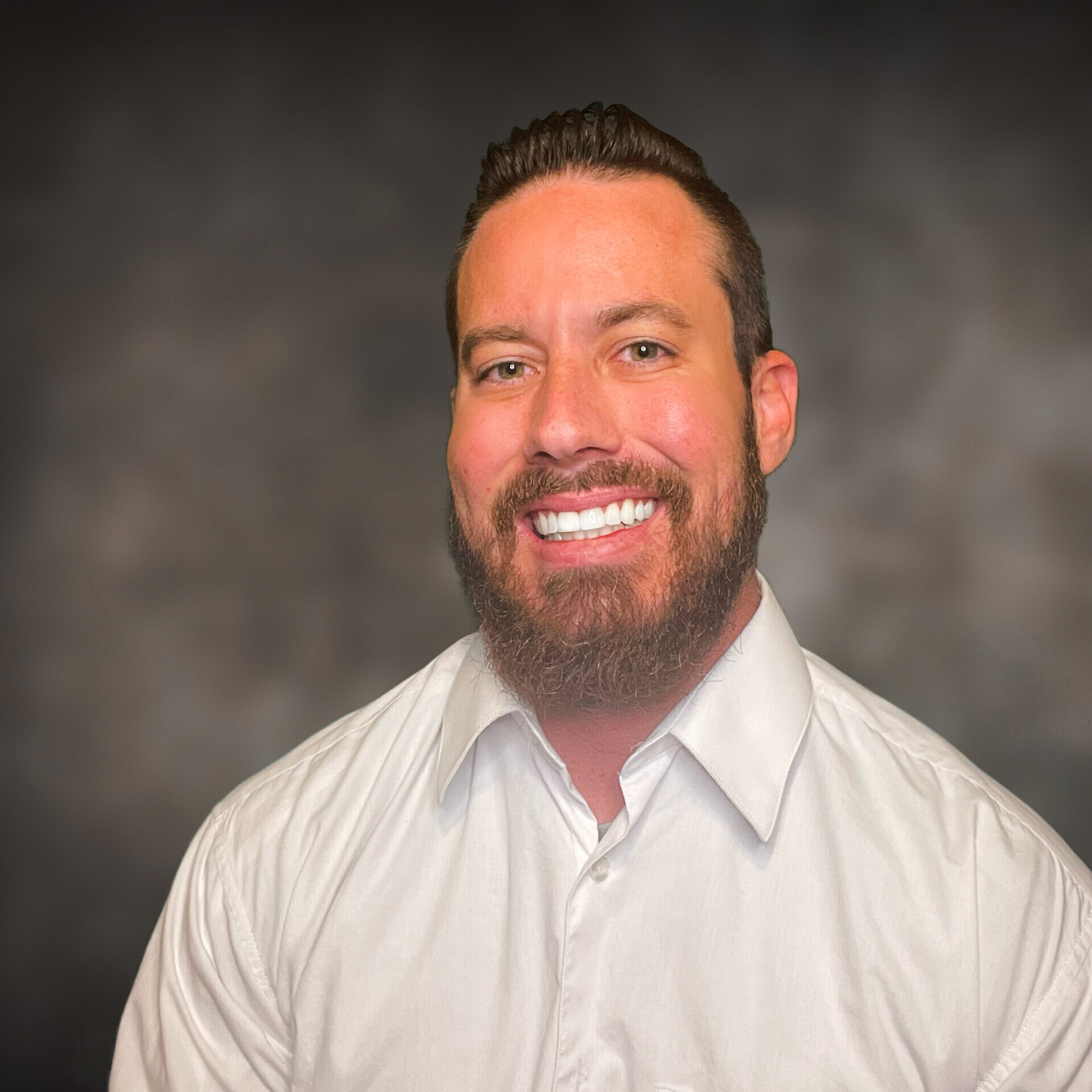 No such thing as drug Problems, people have drug Solutions to LIFE problems
Dr. Robbie started Next Step to dissolve complicated and often hindering piecemealed care. Dr. Robbie serves as Director of Psychiatry and Addiction Psychiatry at two hospitals and primary provider at Willow House for Women at The Meadows. Robbie is an expert in addiction medicine and shares his teachings around the US. He believes that team approaches to care are missing component today's care models.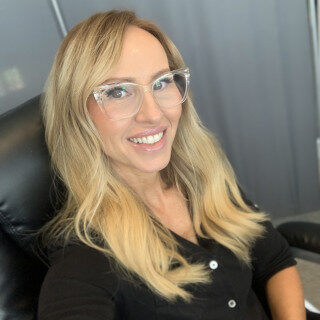 And if today all you did was hold yourself together, I'm proud of you
April has extensive training and experience in adolescent psychiatry. Over the last two years April has worked at the well known melmed center treating autism spectrum disorder and attention deficit hyperactivity disorder in the adolescent population. April also has extensive experience in substance use disorders and detoxification. She is able to formulate treatment plans that meet clients where they are and work slowly but surely into sustained recovery.
Dr. Taran Goodballet, PharmD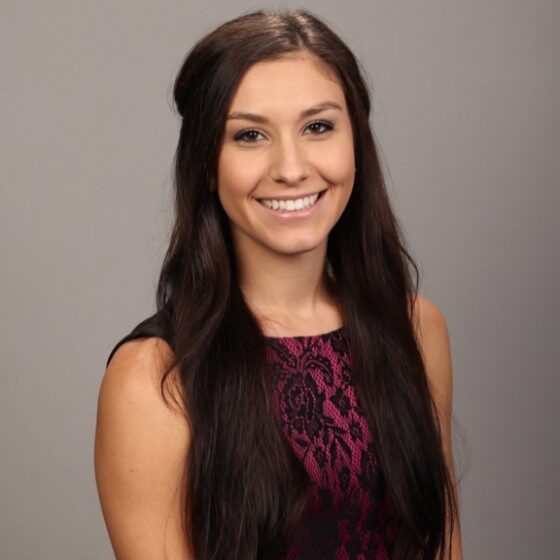 In the middle of
winter

I at last discovered that there was in me an invincible summer
Doctor Taran is a neuropharmacology expert with extensive training in treating psychiatric disorders and patient tailored pharmaceutic approaches. She received her doctorate degree from Midwestern University School of Pharmacy and has been passionately working in the psychiatry field since graduation. Taran is able to prescribe medications and adjust dosages based on intricate knowledge of polypharmacy and specific gene drug interactions. Taran has been a resource in the psychiatric community when looking at medication adjustments and specializing agents for certain disorders. Taran can be directly booked for medication management appointments that are also a part of an office visit collaborative agreement.
Dr. AZ Del Pino DNP-PMHNP
Wherever we Go, we bring Ourselves
Dr. AZ Del Pino DNP-PMHNP comes to the valley from Australia. AZ completed his studies at The University of Arizona in Tucson, where he resides with his wife and newborn daughter. AZ is the face of compassionate care, and a frequent guest on radio shows worldwide.
No amount of Self-Improvement can make up for any lack of Self-acceptance
Theresa has been involved in dietetic services for over 8 years. She has experience in a broad range of nutrition counseling including, children and those who struggle with eating disorders. Theresa works in conjunction with psychiatry and general medicine here at Next Step to ensure a full continuum of care.
Dr. Bethany Fetzer, DNP-FNP/PMHNP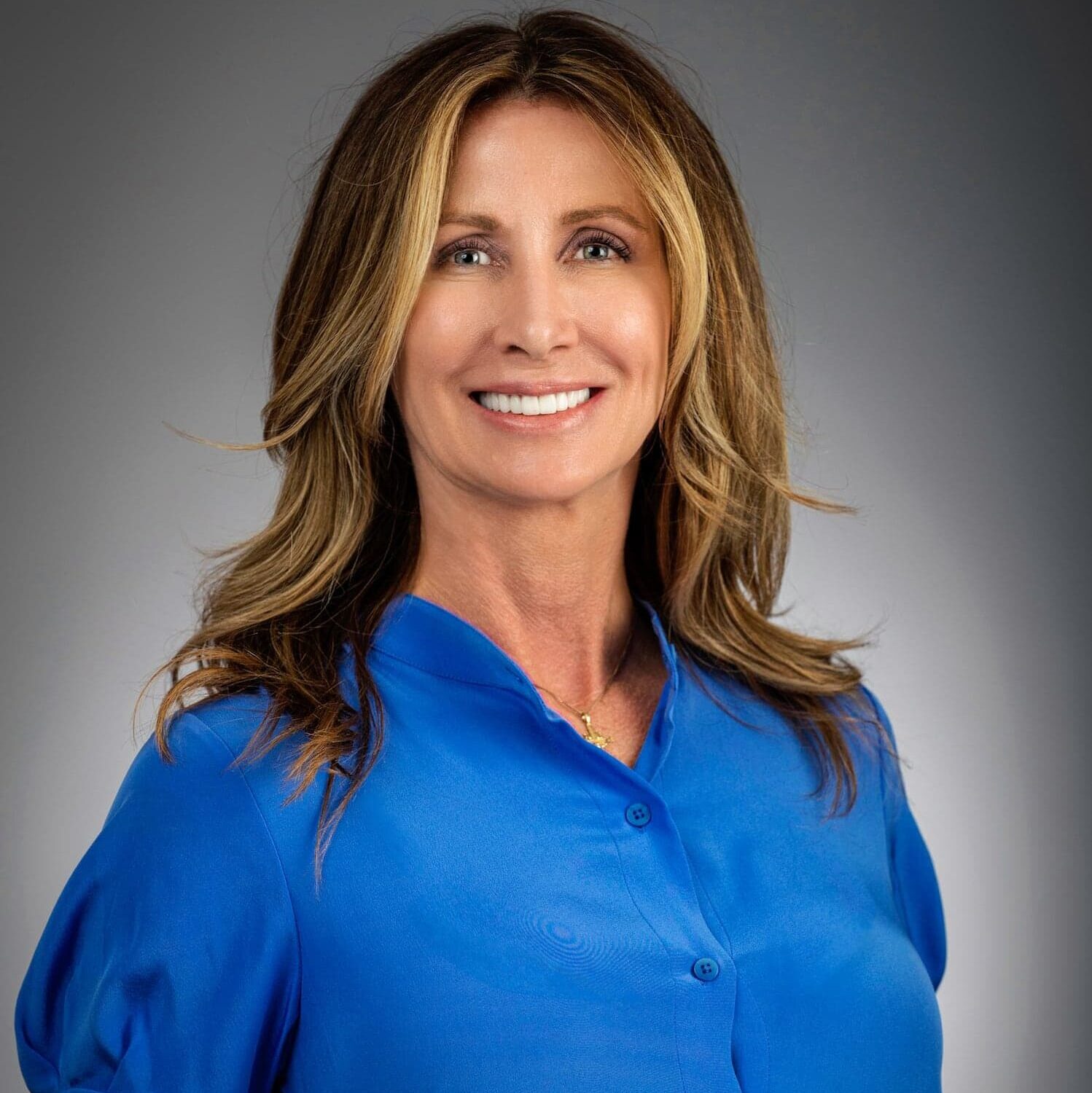 The key is
honesty, open-mindedness
and
willingness
,
Bethany began her nursing career as a CNA in 1985. She moved on to become dual certified in both general practice and specialized in psychiatric practicein order to treat in an integrative approach. Bethany has served our valley treatment centers for over 20 years.
Health of your
Body
is part of your
Mental
Health
Bobby Wolfe is a general practice NP treating across the lifespan. Bobby brings general medicine and health to Next Step Recovery includings Testosterone Therapy, laboratory screening, and general management of chronic health conditions that decrease quality of life. Bobby can also do injections for pain and treat general mental health conditions like depression and anxiety. Bobby is able to treat sore throats, minor infections, and assessments for returned to work as well as all other General Medical conditions that can be handled in an office visit.
Rachel Smock – Practice Manager
Enjoy the best
care
and
compassion
combined together
Rachel Smock is an experienced MA currently working on her BSN at NAU. Not only does she handle office scheduling and administrative functions, she also plans to pursue her dream as a care provider in mental health.
A few things we're great at
Here are some of our services (click each)
Diagnosing and Prescribing
This involves creating an accurate set of symptoms to target and using advanced neurobiology to target drug therapy
Service involves collaboration with medical and nutrition services to explore creating a healthy relationship with food
Service entails DBT approaches combined with medication management
This entails targeted medication assisted treatment with medications like buprenorphine and naltrexone
Management of mood disorders like Schizophrenia, Bipolar, and Depression
This service entails examining and changing self-defeating beliefs and cognitive distortions
Testosterone Replacement Therapy and Estrogen management
In collaboration with dietician manage and adjust diabetic medications
Blood Pressure Management
If appropriate and after screening by dietician and mental health provider, provide medications to help reduce obesity
Treatment and management of common illnesses that may require an absence note and medication.
Provides a supportive resource in helping you make healthier choices.
Work with mental health provider and general provider to align treatment plans to common goals
Dietitians are able to help you examine what you know and help you figure out what is "true" and what is disordered thought.
Apple and Android based app to help share your logs with our team for review
Body image is the personal relationship you have with your body. It includes your perceptions, beliefs, thoughts, and feelings about your physical appearance.

successfully treated anxiety cases
A Service For You On Your Time
Provider By Specialty Type